AMPLIFY ESSENTIAL ENERGY TO HEAL DIS-ease & RESTORE BALANCE with CYNDI DALE ( 7-week Live Video Training)
September 1, 2020

-

October 13, 2020

$297

Harness the power of energy medicine tools — including scalar waves, psychic surgery, and your chakras' specific extrasensory energies — to cleanse dis-ease and restore balance within yourself, nature beings, pets, and more.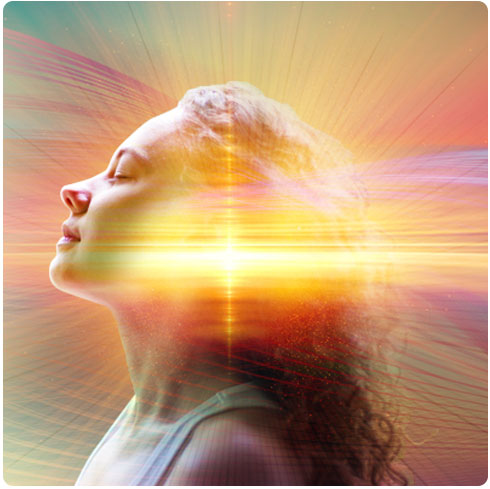 When our world feels especially chaotic, it's incredible to consider that some things are actually constant — such as the powerful life-force energy that's within and all around you.
Electromagnetic energy is emitted by all objects, and scalar energy (sound waves that can penetrate any solid object and travel faster than the speed of light) can amplify healing and expand consciousness.
Now, imagine you could access the energy in these powerful electromagnetic waves.
You'd be empowered to transform physical, emotional, and spiritual dis-ease, and much more.
The truth is, there are many energy medicine tools and abilities you already naturally possess — especially in your extrasensory chakras, and particularly in your most potent chakra… the chakra that can empower you to safely amp up and direct your ability for healing and manifesting.
You also hold your own unique mystical capacity, which is hidden in your twelfth chakra — and you have the skill of seventh-chakra prophecy to make healthy food-related choices.
You even have within you the ability to visit the future to find solutions that bring about transformation and heal health issues.
These are just a few tools you already have at your disposal. And it's time to harness their power by creating your own energy medicine toolkit, so you'll be ready for anything that comes your way.
Join us for a powerful 7-week course with Cyndi Dale, leading intuitive healer and author of 27 books on energy medicine.
Cyndi will guide you to use the power of energy medicine — and the specific extrasensory energies of your chakras — to clear yourself of negativity and restore balance and vitality in your mind and body.
You'll boost your health and wellbeing as you outshine obstacles to wholeness and fulfillment in our tumultuous world.
You'll also master the practice of psychic surgery, harness your sixth chakra to transmute environmental toxicity, clear food sensitivities, and cravings — and cleanse injuries and negativity from nature beings, pets, and more.
Need help registering? Visit support.theshiftnetwork.com or email support@theshiftnetwork.com.